The Penn Elcom Global Parcel Theft Report 2022
The first global report on parcel theft


More than a billion packages lost or stolen in just 12 months

1 in 10 people affected globally

Global increase of 2% compared to previous 12-month period

UK sees the largest increase of parcels stolen or lost compared to other countries, followed by Australia, Canada, United States and the UAE

Of people surveyed, 33% have had a package stolen or lost in their lifetime

1 in 10 people are now reluctant to shop online because of fear of theft
A wave of doorstep parcel theft is sweeping the globe, according to the first global report on parcel theft. The Penn Elcom Global Parcel Theft Report 2022 reveals that close to one in ten people across the world said they had at least one parcel lost or stolen over a 12-month period, a staggering total of 1.009 billion packages globally, at a cost of UD$38.8 billion.
The Penn Elcom Global Parcel Theft Report 2022 provides crucial insights for:
Journalists
Couriers and logistics firms
E-commerce retailers
Retailers
PUDO partners and potential partners
Builders, architects and property developers
Marina owners and holiday park owners
Property and facility services managers
Online shoppers
Protect your parcels with the Penn Parcel Box
✔ Secure and convenient
✔ Weatherproof
✔ Contactless
✔ Multiple deliveries
✔ High quality: 2-year warranty
✔ British made
✔ Precision engineering
✔ Available in 2 standard sizes
✔ Matte Black, Ivy Green, Slate Grey, Polar White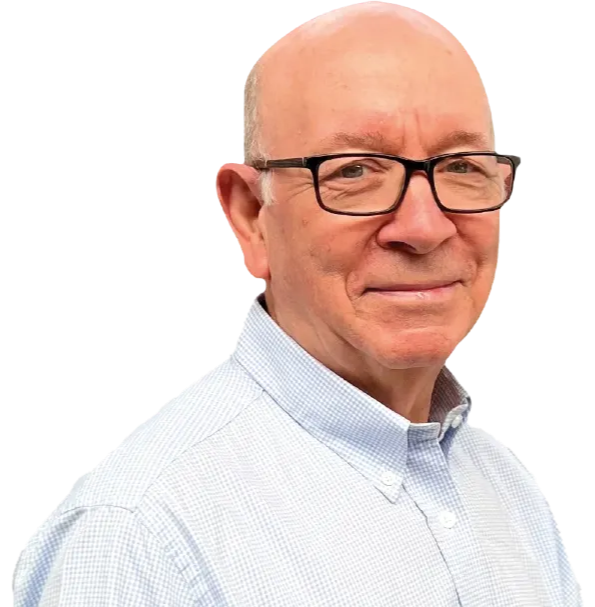 "We expect parcel piracy to continue to grow as global parcel deliveries increase if measures are not taken on a global scale. We are doing our best to help delivery companies and drivers, who are under extreme pressure, and to save online shoppers the headache of waiting in for parcel deliveries, rearranging missed deliveries and traipsing to parcel depots - as well as the heartache of lost and stolen parcels."
Roger Willems - Penn Elcom Chairman